Looking at the 100 million natives in Austria, Germany and Switzerland, German is the considered as the extensively spoken first language in Europe. Apart from English, German is the language of choice for scientific publications with a little over 18% of science books published by German publishing house in the same language. An internet survey showed that the second language used for online searches is German, after English. German also falls under the category of Indo-German language family and has a common lineage with English making words like Arm, Hand, Haus, Maus and Finger sound similar to English (cognate words). Germany is also an important trading partner with Singapore. There are over 600 German companies in Singapore that add to the country's economy. There are many German language schools in Singapore that offer beginner to advanced courses .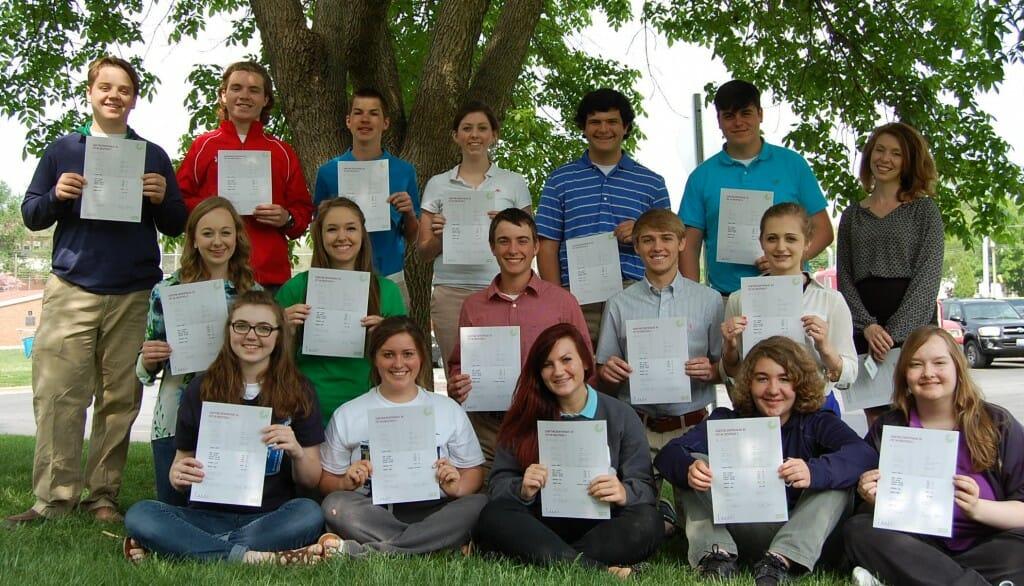 Eight reasons to learn German in Singapore:
1. Business: German based business ties are improved when the partner can hold a conversation in German.
2. Career growth: If you have plans of shifting bases, knowing German will help you set a base in the German speaking countries. You can build stronger business ties with German counterparts
3. Hospitality and Tourism: German tourists are listed as the one of the big spenders and extensive travelers. You can improve a tourist's experience by conversing in their native language.
4. Research and Science: Germany is known for its many great contributions to Science. The man who gave the world the Theory of Relativity, Nobel Laurette Albert Einstein is from Ulm, Germany. The country offers attractive fellowship and grants for researchers from abroad and German competency is an added benefit although not mandatory.
5. Cultural understanding: Learning the language opens a window to understanding the German culture and behavior.
6. Communication: An obvious benefit of learning any language is effective communication. Scientific collaborations or inter-country business ventures require multilingual communicators. Germany is ranked 5th in terms of annual scientific publications, learning the language will make this information accessible.
7. Travel: Traveling is a better teacher than books. The language spoken mostly in Eastern Europe is German.
8. Job/study/work opportunities: There are numerous scholarships and other financial aids offered in Germany to foreign students. There are working holiday visas that allow you to work while you travel. There is an additional special visa for skilled professionals and workers. For students there are short term exchange programs introduced by the government to strengthen global ties.